About Us


Parents never want to hear that their child has been diagnosed with Autism and find it hard to believe there is no cure. Children and young people on the Autistic Spectrum often face social disapproval not because they look different but because they don't. Poor communication skills, unable to interact, strange patterns of play and sensory issues lead to difficult behaviour. Their behaviour can make life harder for them and their parents or carers who face awkward questions and unwanted comments. Following research through Children's Services it became clear that there was a lack of provision in the eastern area to provide a safe environment for children and young people to access enabling parents and carers respite.

We are currently the only self-referral centre in the local area to provide a safe, understanding and secure setting for children affected by autism and related conditions.




Sunbeams Play is a registered charity which provides a fun, safe and caring environment for children and young people with an Autistic Spectrum Disorder to thrive. We understand how difficult it can be for them to engage in mainstream activities due to a variety of social needs and anxieties. Here at Sunbeams they can relax and play in an environment that is suitable for them, alongside or with others who have the same/similar needs. From experience and meeting the children we've find they love attending because everyone is here for the same reason, they do not encounter 'competition' or the need to behave in a certain way and can simply be themselves!




All of our staff are fully trained and have relevant experience of working with children and young people. Training about Autism and behaviour management are kept up to date at all times, as well as first aid and other relevant courses.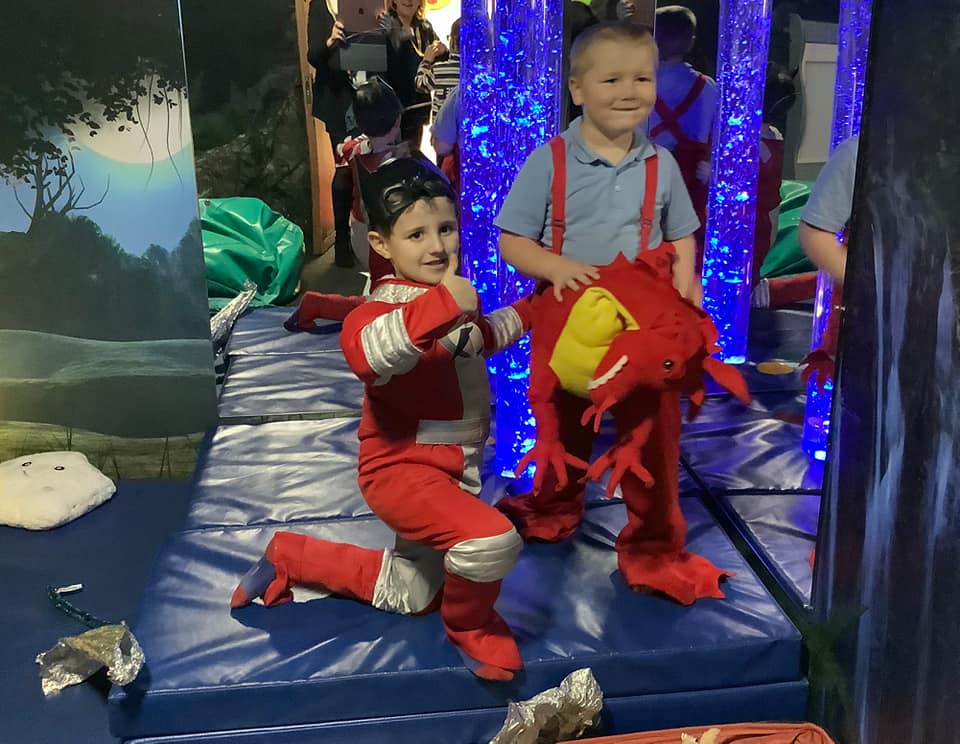 Sunbeams works on a 1:3 ratio, this means for every 3 children/young people (below 16) there will be 1 member of staff. We can have up to 15 children/young people in any one session, your child will be invited to attend a two week introduction during the session appropriate to their age. This enables us to get to know them thoroughly before they start and also for them to get used to staff, the environment and the other children /young people. You may be asked to stay on the premises for the first sessions until your child is comfortable with us.

Our evening youth group provides 16-25 year olds with the opportunity to access social opportunities, gain life skills supporting independence as the move on into employment.

We understand it's not always just about the children and sometimes parents and carers feel lost, frightened, confused, or alone so we've added a free fortnightly Parent Support group. The group provides the opportunity to meet other parents and carers, share ideas, tips and experiences, ask advice or simply relax in each other's company knowing that everyone understands. For families of children and young people attending Sunbeams we offer private appointments to talk to our highly trained support coordinator who can advise on diagnosis, education, benefits, form filling and behaviour issues or just a listening ear. If we can't help we will help you find someone who can.